I'm slowly getting around to playing the guitar again and thought I'd try and learn the song Jolene by Dolly Parton to help facilitate the readjusting period.
There's also this version which is the original slowed down to 33rpm (spoilers: it's awesome).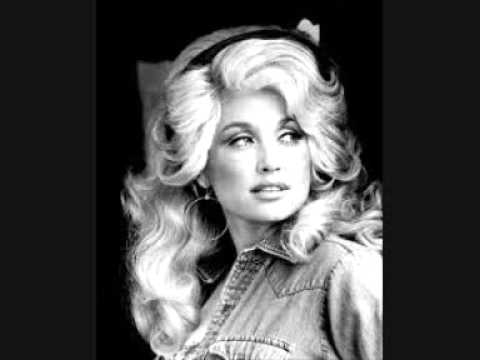 This one shows The White Stripes performing it live.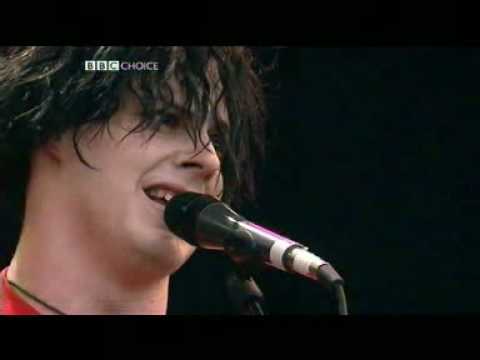 And here is one by Dolly Parton's god daughter, Miley Cyrus.